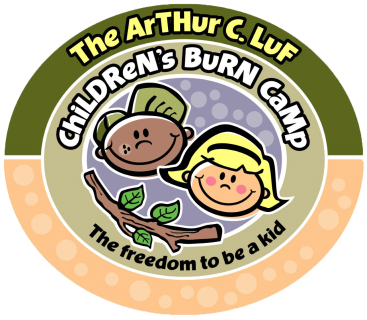 The mission of the Connecticut Burns Care Foundation is to promote burn prevention and help burn survivors lead productive and successful lives through the Children's Burn Camp. The CBCF operates the Children's Burn Camp for children ages 8 through 18, to promote self-discovery, build self-esteem and help children achieve a successful future despite challenges caused by their burn injuries.
CBCF provides financial aid to existing burn care units for the purchase of equipment and to underwrite education and research about burn care.
Nearly half a million people in Connecticut struggle with hunger. One in six hungry people is a child. The Connecticut Food Bank partners with food retailers, growers, donors and volunteers to source food and distribute it through a network of community-based programs, including food pantries, soup kitchens, and emergency shelters that serve adults and children, as well through its Mobile Pantry, GROW Truck and Kids' BackPack programs.
Last year, the Connecticut Food Bank distributed enough food to provide more than 19.2 million meals.